Sound Solutions with Integrity
PROGENTEX is an industry-leading supplier of industrial separators (including air/liquid separators), industrial separator-silencers, industrial silencers, industrial air filters, and other noise control and filtration accessories. Founded in 1994 on the ideals of service, integrity and quality workmanship, PROGENTEX has established a reputation for solving complex noise and filtration problems quickly and affordably. OEM's, packagers and end-users have made PROGENTEX their primary source for cleaning and quieting their industrial process equipment.
Our experienced sales and engineering staff have designed solutions for engines, fans, blowers, compressors, pumps and vents produced by such industry leaders as Gardner-Denver, Nash Engineering, Dresser-Roots, Tuthill Vacuum Systems and M-D Pneumatics. If your application involves pneumatic or air moving equipment, PROGENTEX offers a solution for you.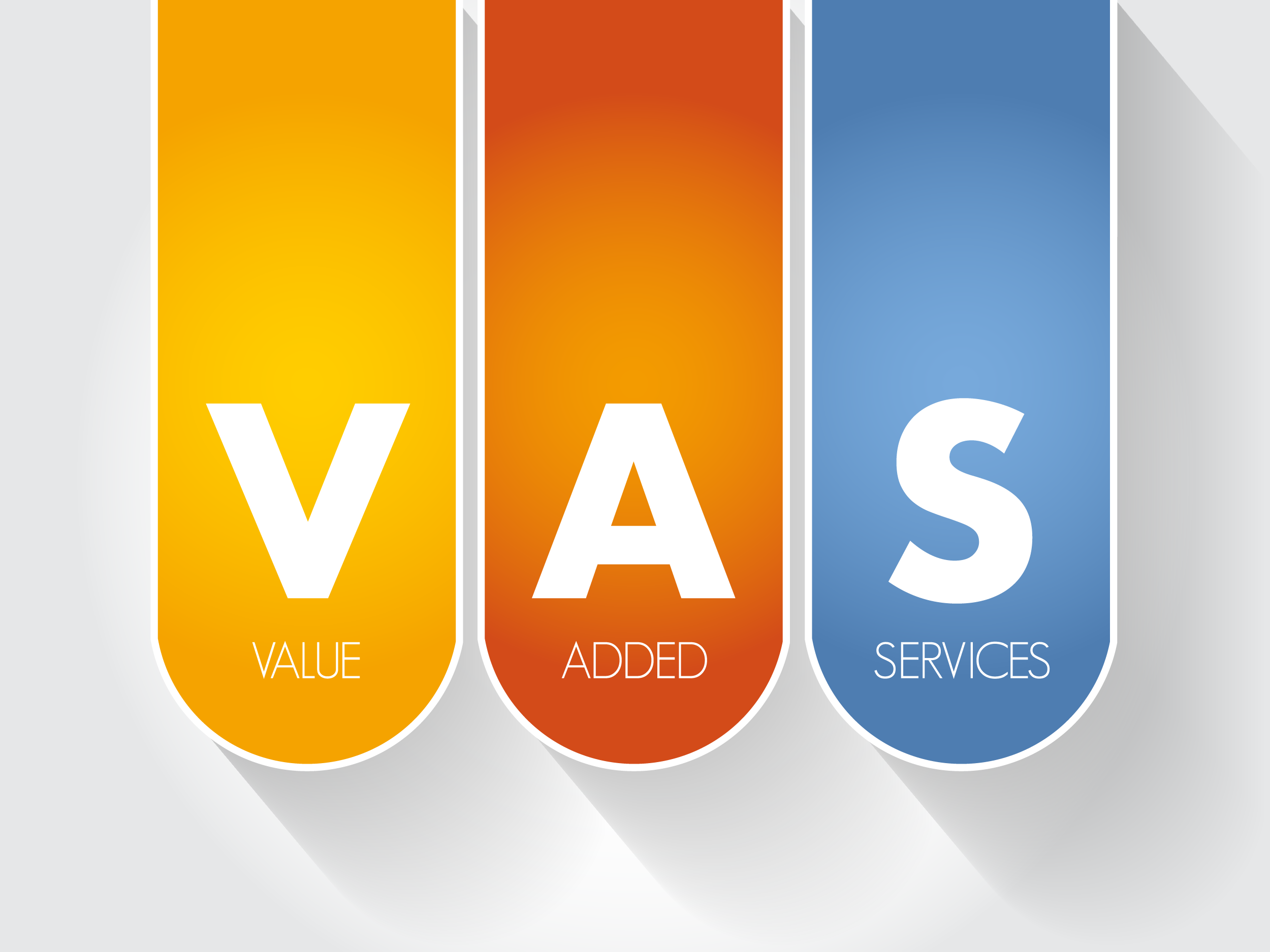 To compliment our extensive array of industrial products, PROGENTEX offers an assortment of value-added services. Some of our services include:
• Private-Labeled Products
• Private-Labeled Specs
• Blind & Drop Shipments
• Special Consignment Stocking
• Custom Fabrication
• Custom Packaging
Applications
At PROGENTEX, our industrial noise control products and industrial air filtration products are designed to filter air and effectively reduce the unwanted noise inherently produced by automated processing equipment.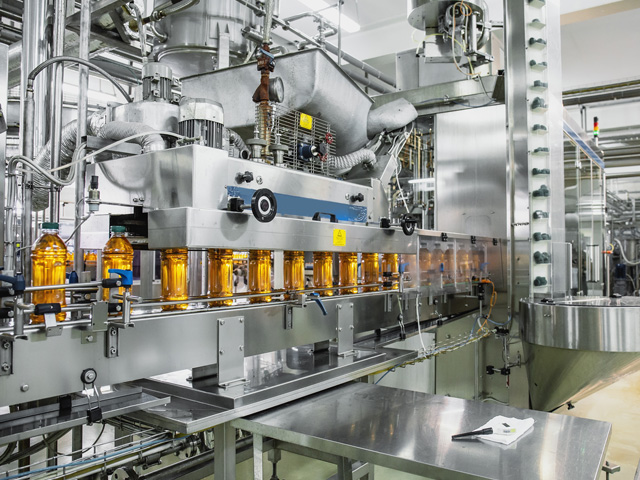 Join Us!
As we have grown, we have trained and developed a sales force of highly skilled representatives and established an extensive network of distributors throughout the United States and around the world.
For information on becoming an authorized PROGENTEX representative or distributor, or to locate our authorized agent in your area, please contact a member of our experienced staff. They will be eager to provide all the necessary information.
Please give us a call (800) 417.3210 / (716) 667.0036 or complete the form below

© 2021 PROGENTEX. All Right reserved.
Contact Us
3605 Eggert Road
P.O. Box 461
Orchard Park, NY 14127
Phone: (800) 417.3210 / (716) 667.0036
Fax: (716) 667.0038