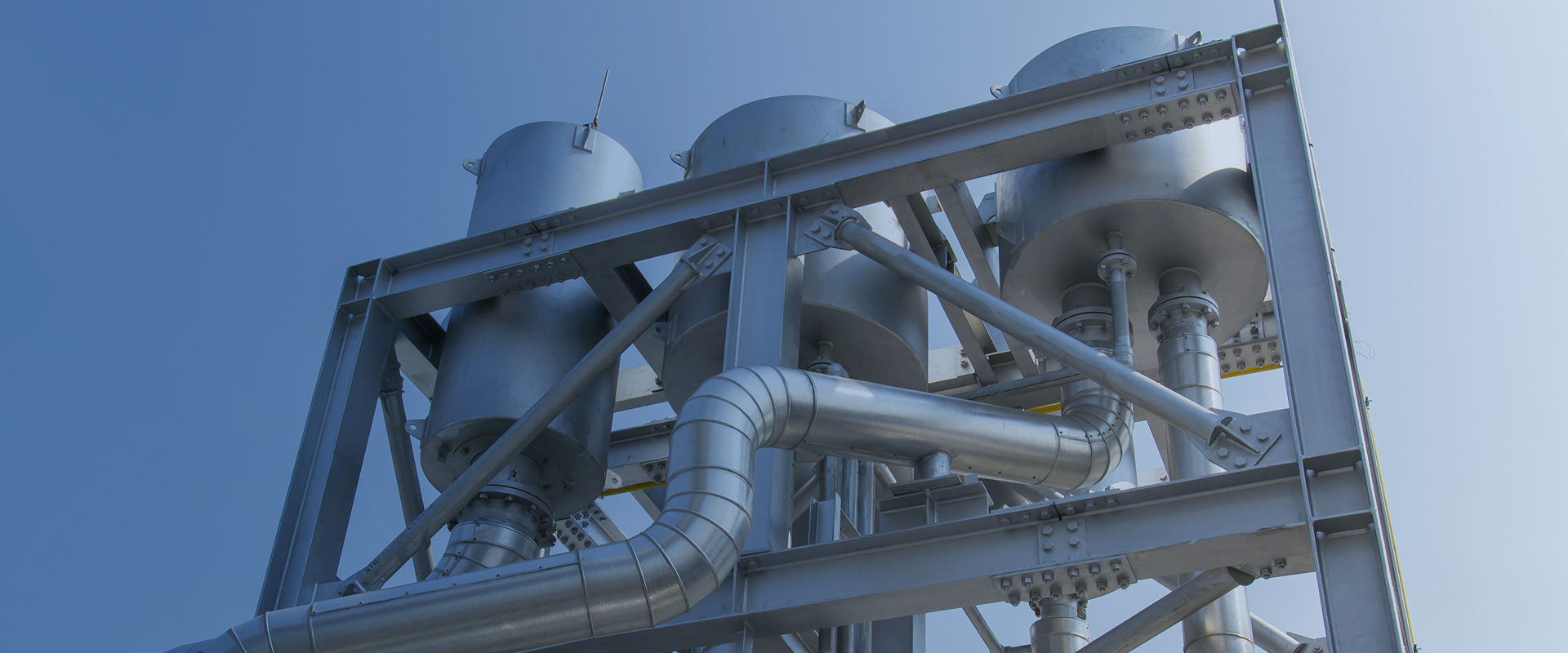 PROGENTEX silencers are manufactured in the United States of America from only the highest quality materials. We maintain an extensive inventory of industrial silencers, enabling us to solve many noise problems with stock solutions. Whether you require a small, carbon steel stock silencer or a large, stainless steel custom design, we have the experience and dedication to assist you.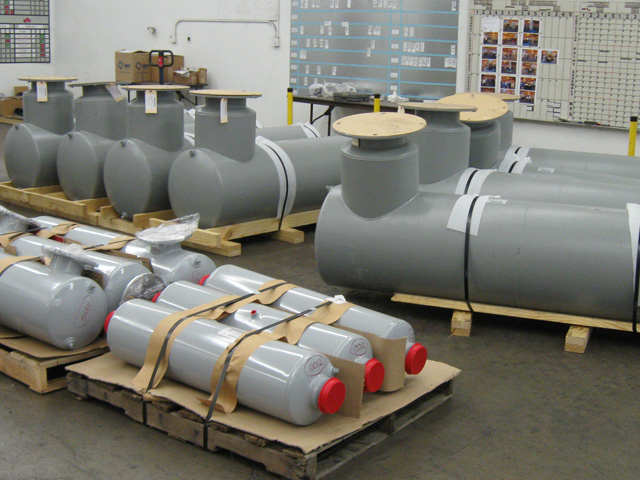 When talking about noise and unwanted sound, we focus on three common acoustic issues:
1. Flow Generated Noise
The noise transmitted from the process equipment through the intake and discharge piping. Since this noise is limited to the air stream, flow generated, properly sized and selected intake and discharge silencers can be used for effective attenuation. Industrial separators or separator-silencers will be used if liquid removal is necessary.
2. Radiated Noise
The noise emanating from the process equipment, silence or separator shell and piping walls in the vicinity of the equipment. In the addition to inlet and discharge silencers, or separators, attenuation of radiated noise requires isolation or containment. This can be accomplished with the installation of an acoustic enclosure, shell/pipe lagging, or similar means.
3. Pulsation
The pulse of airflow produced by certain types of process equipment. You will often encounter pulsation on compressors and rotary positive blowers. When dealing with low pressure (below 15 PSIG), standard industrial silencers typically provide ample protection and noise reduction. When dealing with high pressure, an ASME Code pulsation bottle is generally required.
Five factors go into properly selecting an industrial silencer:
1. Type
Silencer type or classification defines how a silencer will reduce noise. PROGENTEX offers three distinct types of industrial silencers; Dissipative, Reactive and Dissipative/Reactive. Examples of these silencer types are illustrated in our online catalogs.
2. Service
Silencer service refers to where the silencer is installed. A silencer installed on the suction or intake of the equipment would be for intake service, while a silencer installed on the exhaust or discharge of the equipment would be for discharge service.
3. Configuration
Standard silencers begin with the basic "in-line" or "straight-through" cylindrical design. This design allows airflow to enter one end of the silencer, pass through noise attenuating internals, and exit the opposite end. Variations to this basic configuration are virtually limitless. Some typical silencer configurations are illustrated in our online catalogs.
4. Performance
Silencer performance, or dynamic insertion loss (DIL), provides an approximation of how much flow generated noise any given silencer will effectively remove.
5. Size
Silencer size refers to the nominal connection size of a silencer. The actual connection size required is determined by the system operating conditions. Often, the silencer size will match the equipment connection size.
Dissipative Silencers
Dissipative or absorptive silencers are annular silencers designed to allow air to pass straight through a perforated tube that is surrounded by sound absorbing acoustic packing material. Dissipative silencers are especially effective at reducing high frequency noise.
Reactive Silencers
Reactive or chambered silencers are multi-chambered silencers utilizing a special arrangement of expansion chambers and perforated tubes to reduce noise. Reactive silencers are especially effective at reducing broad-band, low frequency noise.
Dissipative/Reactive Silencers
Dissipative/Reactive or combination silencers are multi-chambered silencers designed to combine the high frequency acoustic packing of a dissipative silencer with the low frequency chamber/tube configuration of a reactive silencer. The resulting combination provides excellent broad-band, low and high frequency noise attenuation.
Bulk Transport Blower Silencer
A simple and cost effective solution to bulk transport blower noise.
• Low cost, compact, lightweight design
• Heavy-duty, all welded steel construction
• Carbon or food grade 304 stainless steel
• No internal acoustic packing material
• Suitable for conditions up to 15 psig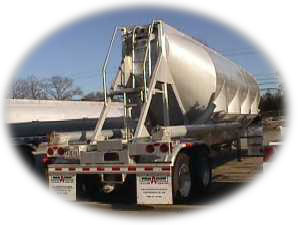 Join Us!
As we have grown, we have trained and developed a sales force of highly skilled representatives and established an extensive network of distributors throughout the United States and around the world.
For information on becoming an authorized PROGENTEX representative or distributor, or to locate our authorized agent in your area, please contact a member of our experienced staff. They will be eager to provide all the necessary information.
Please give us a call (800) 417.3210 / (716) 667.0036 or complete the form below

© 2021 PROGENTEX. All Right reserved.
Contact Us
3605 Eggert Road
P.O. Box 461
Orchard Park, NY 14127
Phone: (800) 417.3210 / (716) 667.0036
Fax: (716) 667.0038